Sample Answer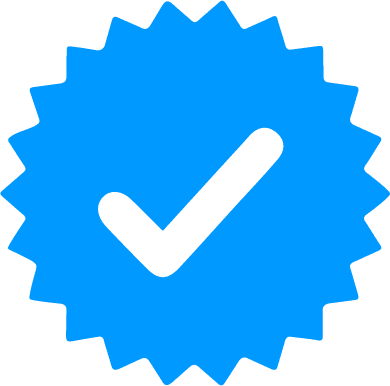 Project Viability
An implicit assumption in determining the viability of a project is that company management will be able to know when they have a good project AND be able to discern when a project is not viable. Explain how this assumption is evident with Tesla
Tesla abandoned the semi-truck project after the management assumed it would not be viable. In November 2017, Tesla announced that it would be venturing into the manufacture of electric trucks (Straight, 2018). The project was dubbed 'Tesla semi', and Musk, Tesla's then-CEO, stated that about 2000 reservations had been made for the truck. Nikola Motors issued lawsuits amounting to 2 billion against Tesla for violating its patent in the production of Tesla semi. Moreover, the reduction of Tesla's capital budget by $400,000 is evidence that the firm would not be venturing into the semi-project, at least not in the short term (Straight, 2018). If Tesla had been assured of the success of the Tesla semi, the firm would have invested in it. The company predicted that Model 3 would be a success and, as a result, invested more time and finances in its production. Tesla invested in the Model 3 design that exhibited a sophisticated build. True to the firm's expectations, the Model 3 was an instant success and even superseded Toyota Lexus sales. In fact, the reservations made before the launch of Model 3 were significant. Thus, in this case, Tesla knew that Model 3 would be a success.
References
Straight. B (2018). Tesla May Be Abandoning Semi Project: Analyst. Retrieved from https://www.freightwaves.com/news/equipment/tesla-may-be-halting-semi-truck-program
ORDER A PLAGIARISM-FREE PAPER HERE
We'll write everything from scratch
Question 
---
Discussion Board 1
Project Viability
An implicit assumption in determining the viability of a project is that company management will be able to know when they have a good project AND be able to discern when a project is not viable. Explain how this assumption is evident with Tesla
Have a similar assignment? "Place an order for your assignment and have exceptional work written by our team of experts, guaranteeing you A results."