Sample Answer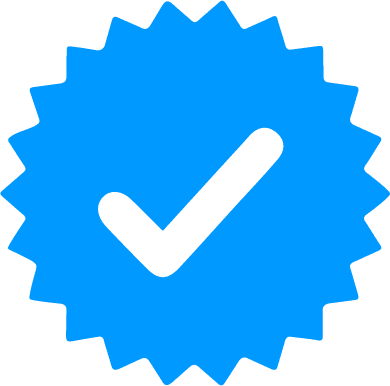 Website User Manual Hotel Search System
Hotel search system
This system allows users to search for and book a hotel for accommodation during a trip.
Visit https://www.trip.com
Select the Hotels option at the menu bar.
There will be an interface that requires you to provide the following information necessary for your hotel search:
Destination or hotel name;
This text box will allow users to enter hotel names if they know the hotel they want to book. If you don't know the hotel name, you can enter the city you want to visit, the airport, region or any landmark that can identify the location you want to visit. A drop-down menu allows you to select the city if you don't like typing. Otherwise, type if it's not on the drop-down list.
This allows users to enter the date that they want to check into their booked hotel.
Allows users to enter the date that they will leave the hotel. Dates are selected from a drop-down calendar. The system will automatically calculate the number of nights you'll spend at the hotel after you enter the dates.
The next selection allows you to enter the number of guests per room. This is grouped into children (0-17 years) and adults (18+ years). Rules of selection of the number of guests include:
At least one but not more than eight adults per room.
The number of children per room ranges from 0-3.
The exact age of each child accommodated in the room should be provided from the drop-down that pops up when users select the number of children. The number of popups will equate to the number of children selected.
Travel for:
Check one of the buttons here to specify the reason for travel. This can be for leisure or business purposes.
Allows users to select the rating of the hotel that you want. Can be 2stars, 3stars, 4stars or 5stars hotel.
Click the search button. This will load the hotels that suit the specifications provided. All necessary details about the hotels are also provided.
Select the most appropriate means of payment (either online or at the hotel) and confirm your reservation.
Reference
TRIP.COM (2018). Retrieved from https://www.trip.com 
ORDER A PLAGIARISM-FREE PAPER HERE
We'll write everything from scratch
Question 
---
Website User Manual  – Hotel Search System
Go to the Internet and find a website that will allow you to perform specific task (e.g., make a hotel reservation, order eye glasses, etc.). Develop a user documentation that will include enough information for the end-user to use the system, even if the end-user has never used the system before.
Have a similar assignment? "Place an order for your assignment and have exceptional work written by our team of experts, guaranteeing you A results."