Sample Answer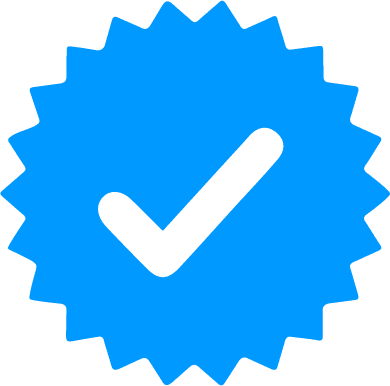 Sexual Orientation
Examine the case from the e-activity and summarize the key issues and results of this case. Analyze the significance of this case on the law and public attitudes. S
In April 2015, Jameka Evans, a savanna security guard, filed a case against her employer the Georgia Regional Hospital, for firing her from her job because she was a lesbian. Owing to the law of equal employment opportunity, Evans had the right to seek an appeal at the Supreme Court, wanting her case to be reheard. Evans will have a hard time proving that she was fired for being gay. The big question here is that of societal expectations. Maybe the hospital expected Evans to conform to societal sexual stereotypes, which dictate that someone can only have sexual relations with a person of the opposite sex and not otherwise. But again, in the case of Evans, her sexual orientation does not influence how she performs as a security guard, and thus she has all the rights to sue her employer for infringing her rights as an American worker and citizen (Lambda Legal, 2017).
References
Lambda Legal. "US Supreme Court Denies Appeal of LGBT Lambda Legal Employment Discrimination Case." 2017. Document. <https://www.lambdalegal.org/blog/dc_20171211_evans-cert-denied>.
ORDER A PLAGIARISM-FREE PAPER HERE
We'll write everything from scratch
Question 
---
Sexual Orientation
Please respond to the following:
Examine the case from the e-activity and summarize the key issues and results of this case. Analyze the significance of this case on the law and public attitudes. State your position on whether or not the results of this case were appropriate. Provide support for your rationale.
E-ACTIVITY
Use the Internet to research, identify, and explore one controversial case within the last five years associated with a person's rights being infringed upon based on their sexual orientation. Be prepared to discuss.
Have a similar assignment? "Place an order for your assignment and have exceptional work written by our team of experts, guaranteeing you A results."