Sample Answer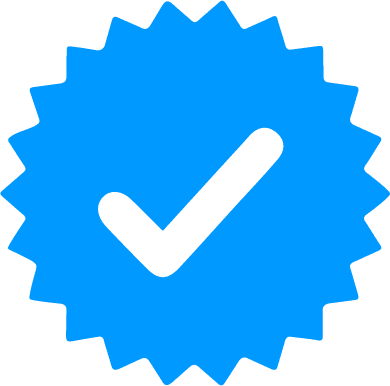 Putting It All Together
When putting it all together, the top three concepts or skills I learned in this course that I believe will be the most useful to me in my future professional career and in education are police effect on crime, staffing for crime control, and limitations on the police role.
Police Effect on Crime
The first concept useful in advanced law enforcement is the effect of police on crime (Chalfin, 2013). Based on recent policing reviews, the general conclusion is that there is robust evidence that more specific and focused police strategies are being developed. Additionally, the more they are designed for the challenges they seek to tackle, the more effective they will be in the control of crime and disorder. Studies have concluded that if policing has a prevention role, crime reduction strategies must be approached and focused systematically through a problem-solving approach.
Staffing For Crime Control
While agencies give much attention to retention and recruitment, one aspect that is often overlooked is the number of officers needed by a particular agency (Wilson, 2012). This aspect is essential to discussions regarding staffing for crime control, irrespective of whether there are insufficiently qualified officers or the inability to support previous levels of staffing. One crucial question is what the number of police officers that would help agencies to meet their demands most cost-effectively is. This question fundamentally differs from the number of officers a community requires or the number of officers a community can support. Answering the "need" question effectually frames discussions about "affordability" and "want."
Limitations On the Police Role
There exist intrinsic limitations to crime control possibilities through policing. The drivers of disorders and crime tend to lie more in-depth than the possibilities of being tackled by the police (Santos, 2012). Classic British and American studies on traditional tactics of police suggested years ago that traditional policing did not have much effect on the levels of crime, and it was much more than just police incompetence. The police should not be regarded primarily as a means to control crime because it creates expectations that are not realistic and diverts attention from their significant role in peacekeeping.
References
Chalfin, A., & McCrary, J. (2013). The effect of police on crime: New evidence from US cities, 1960-2010 (No. w18815). National Bureau of Economic Research.
Santos, R. B. (2012). The effectiveness of Police in Reducing Crime and the Role of Crime Analysis. In Crime Analysis with Crime Mapping (pp. 40-53). Sage Publications, Inc.
Wilson, J. M., & Weiss, A. (2012). A performance-based approach to police staffing and allocation. US Department of Justice Office of Community Oriented Policing Services.
ORDER A PLAGIARISM-FREE PAPER HERE
We'll write everything from scratch
Question 
---
Putting It All Together
Please respond to the following:
Specify the top three (3) concepts or skills you learned in this course that you believe will be the most useful to you in your present or future professional career or education. Provide at least one (1) specific example to support your response.
Explain the main reasons why these three (3) concepts or skills you described are important to someone in the field of advanced law enforcement.
Concepts:
police effect on crime
staffing for crime control
limitation on the police role
Have a similar assignment? "Place an order for your assignment and have exceptional work written by our team of experts, guaranteeing you A results."