Sample Answer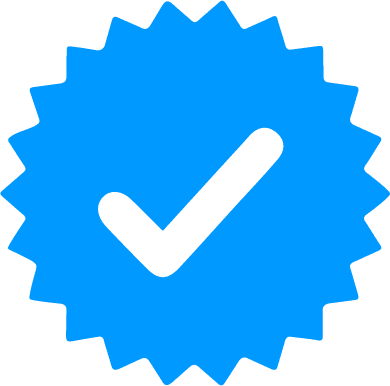 LGMT 420 Week 1 Quiz Production vs. Productivity
High levels of production do not equate to high levels of productivity.
Frederick Taylor was known as the father of scientific management. Taylor believed that management should assume more responsibility for matching employees to the right job, provide proper training, provide proper work methods and tools, and establishing a legitimate incentive for work to be accomplished.
Measuring productivity in the service sector is harder because the end product can be hard to define.
The Acme Aircraft Seat Company produces aircraft seats and is able to assemble 2 seats in 30 minutes using four workers. The single-factor productivity of the firm is ____ seats per labor hour.
The Acme Widget Company can produce 2000 widgets an hour. To produce the 2000 widgets, the labor cost is $200, the material cost is $100, and the overhead cost runs $200. The multifactor productivity of the firm is ____ widgets per dollar.
Have a similar assignment? "Place an order for your assignment and have exceptional work written by our team of experts, guaranteeing you A results."