Sample Answer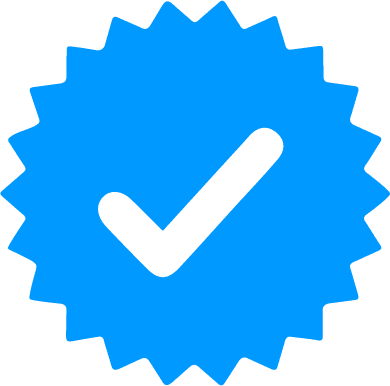 Reconstruction Era
Restrictions or prohibitions on voting
During the reconstruction era, black people were prohibited from voting, especially in the South, despite the Supreme Court passing the 15th Amendment that grants voting right to all Americans (Dierenfield, 2013). Due to this restriction, African Americans had limited influence on society. They were not allowed to hold elected offices, nor did they have an opinion on the amount of taxes they were required to pay. Also, they had close to zero control over local courts, police, or public schools. In effect, they were denied several rights as citizens. The lesson learned is that voting is one of the most fundamental rights in a democracy. Without it, the government easily ignores and abuses its citizens (Dierenfield, 2013). In fact, that is what happened to black people that lived in the South after Civil War Reconstruction. Despite their voting rights being guaranteed by the federal government, the white supremacists in the state government systematically took their voting rights away.
Reference
Dierenfield, B. J. (2013). The Civil Rights Movement: Revised Edition. Routledge.
ORDER A PLAGIARISM-FREE PAPER HERE
We'll write everything from scratch
Question 
---
Reconstruction Era
During the Reconstruction Era, the Southern states created many laws and policies of their own. These "Black Codes" either tried to minimize federal laws and policies or were in retaliation to them.
Suppose you were a former slave during this era, which one of the following restrictions would you find the most offensive?
Restrictions or prohibitions on voting
Restrictions such as those on job, land purchase, and mobility
Inability to serve on juries or accuse a white person in court
Then, in a full paragraph
Discuss the immediate and long-term consequences from your chosen restriction. Identify any lessons we can learn today from this restriction and its impact. Identify the source(s) where you read about the restriction.
Have a similar assignment? "Place an order for your assignment and have exceptional work written by our team of experts, guaranteeing you A results."