Sample Answer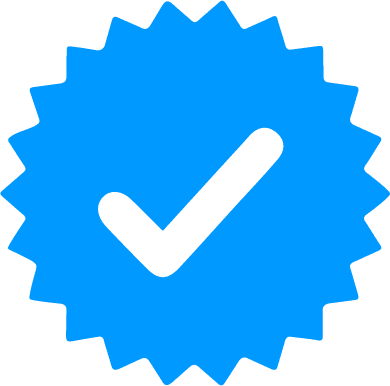 Civil Rights Movements in the 1960s
The Washington March was one of the biggest political rallies in history, attracting almost three hundred thousand people on August 23, 1963. The march was held to fight for the freedom and jobs of African Americans. It was during this march that Martin Luther King delivered the 'I have a dream' speech. The demonstration resulted in the formulation of the Civil Rights Act of 1964, which improved equality in the United States until today.
Similarly, the Chicago Open housing movement marched near Marquette Park in a white neighborhood on August 5, 1966. Martin Luther King led the march to protest the education, health, housing, and employment disparities based on racism. The result of this march was the passing of the Fair Housing Act by Congress in 1969, allowing for mortgages to be available to all races, among other changes (Bond-Nelms, 2018).
References
Bond-Nelms, C. (2018,). Boycotts, Movements and Marches. Events and History. https://www.aarp.org/politics-society/history/info-2018/civil-rights-events-fd.html#quest1
ORDER A PLAGIARISM-FREE PAPER HERE
We'll write everything from scratch
Question 
---
Civil rights movements in the 1960s
By the early 1950s, the US was a world super-power militarily and economically. The Great Depression was no more. But, two major rival powers were developing, rivals ideologically and militarily: The Cold War between the US and its allies versus the Soviet Union and its allies/clients would be the dominant international issue for the next four decades. Domestically, in the 1950s and the 1960s, the US would begin grappling head-on with major Civil Rights and economic issues, as well as a divisive conflict in Vietnam—and widespread demonstrations and some high profile assassinations.
Choose and discuss (in a full paragraph or two) one of the following two topics related to the period from the late 1940s and through the 1960s.
Discuss America's Cold War policy or strategy aimed at dealing with communism and the Soviet threat, and an example of a Cold War conflict or crisis.
Identify one or two Cold War strategies of the US. Describe a specific example of a conflict or crisis that was part of this Cold War strategy, and compare or contrast this to the international situation today.
Identify the source(s) where you read about these Cold War issues.
Discuss the Civil Rights advances and struggles that took place in the 1950s and 1960s along with relevant legal developments.
Identify two key specific events of the Civil Rights struggle and at least one major piece of legislation or court decision.
Explain the historical significance of your examples and ways they have impacted our own time.
Identify the source(s) where you read these Civil Rights issues.
Have a similar assignment? "Place an order for your assignment and have exceptional work written by our team of experts, guaranteeing you A results."