Sample Answer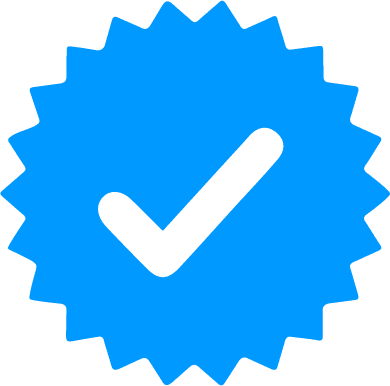 Chapter 8 Questions
Question 1
1a
Book Value Debt /Equity = Book Value of Debt /Book Value of Equity
 
 
Book value of debt
Book value of equity
D/E
 
 
2500
2500
1
 
 
 
 
Shares Outstanding
Market Price
Market Value of Equity
 
50
 $                                80.00
 $                       4,000.00
 
Rate
Face value of bond
Market Value of bond
 
0.8
 $                           2,500.00
 $                       2,000.00
 
Market Value( Debt/ Equity
0.5
 

 

1b
Book value debt ratio = BV of debt/BV of DEBT + BV of equity
 
BV of debt
BV of debt
BV of equity
 
 $                        2,500.00
 $                           2,500.00
 $                       2,500.00
0.5
 
 
Market Value debt ratio= MV of debt + Mv of equity
 
Market value of debt
Market value of debt
Market value of equity
 
 $                        2,000.00
 $                           2,000.00
4000
0.333333333
 

 

1c
After tax cost of debt = cost of debt*(1-t)
 
Bond yield
tax rate
 
12%
0.4
0.072
 
 
 
1d
Cost of Equity= Rf+ B(E(RM)-RF)
Risk free rate
beta
E(Rm- Rf)
Cost of Equity
0.08
1.2
0.055
0.146
Question 2 
Question 2
2a.
Market Value debt to equity ratio
Initial Investement
Initial equity in investement fo project.
0.6667
 $                                            100.00
 $                                                        66.67
2b
Cashflows to equity = net income + depreciation
Net income
Depreciation
Cashflows to equity
9.6
5
14.6
NPV of CF to equity
Cashflow to Equity
Initial investement in the project
NPV of CF to equity
 $                                                                     14.60
 $                                              66.67
33.33
Question 6
Question 6
6(a)
Current beta
Tax rate
Debt 1
Debt 2
Unlevered beta
1.15
0.4
 $                  500,000.00
 $  2,000,000.00
0.1796875
6(b)
Debt
Current cost of equity
Cost of equity (debt 1)
Growth rate
Increase in firm value
 $              2,500,000.00
0.1106
0.1087
0.02
 $                   53,551.30
Increase in firm value
Shares outstanding
Inrease in stock price
 $                    53,551.30
100,000
 $                             0.54
ORDER A PLAGIARISM-FREE PAPER HERE
We'll write everything from scratch
Question 
---
Week 7 Chapter 8 Questions
Select three formula-driven-problems from Chapter 8 that you wish to showcase and prepare a Microsoft Excel document showing the Excel formulas used to prepare the solution for those problems.
REMINDER: Part of the grade that you receive on your problems is the utilization of Formulas. Therefore, do not pick problems that only require a narrative!
Have a similar assignment? "Place an order for your assignment and have exceptional work written by our team of experts, guaranteeing you A results."